Working together for the good of the Community.
A voice for businesses in Copiague.
Upcoming Events
and Meetings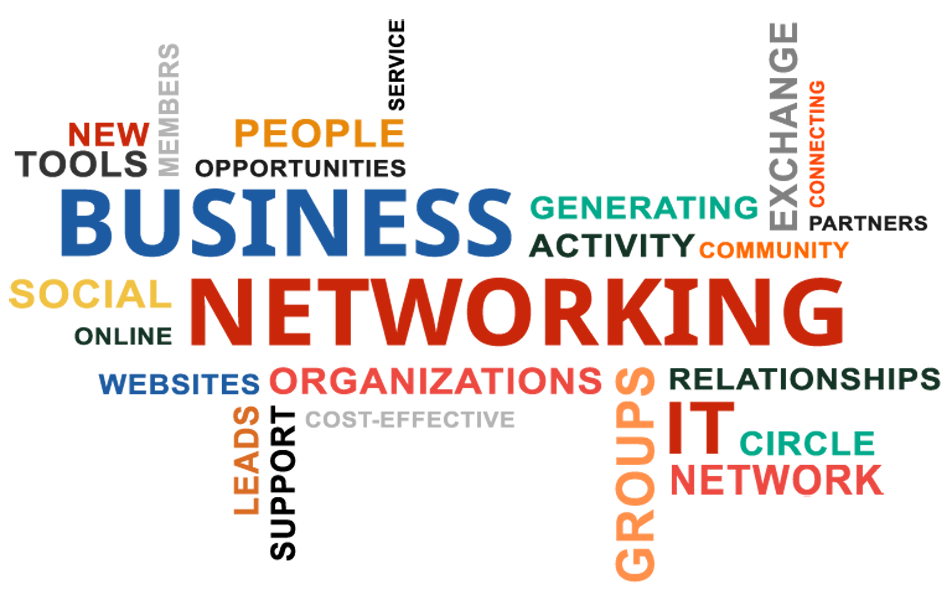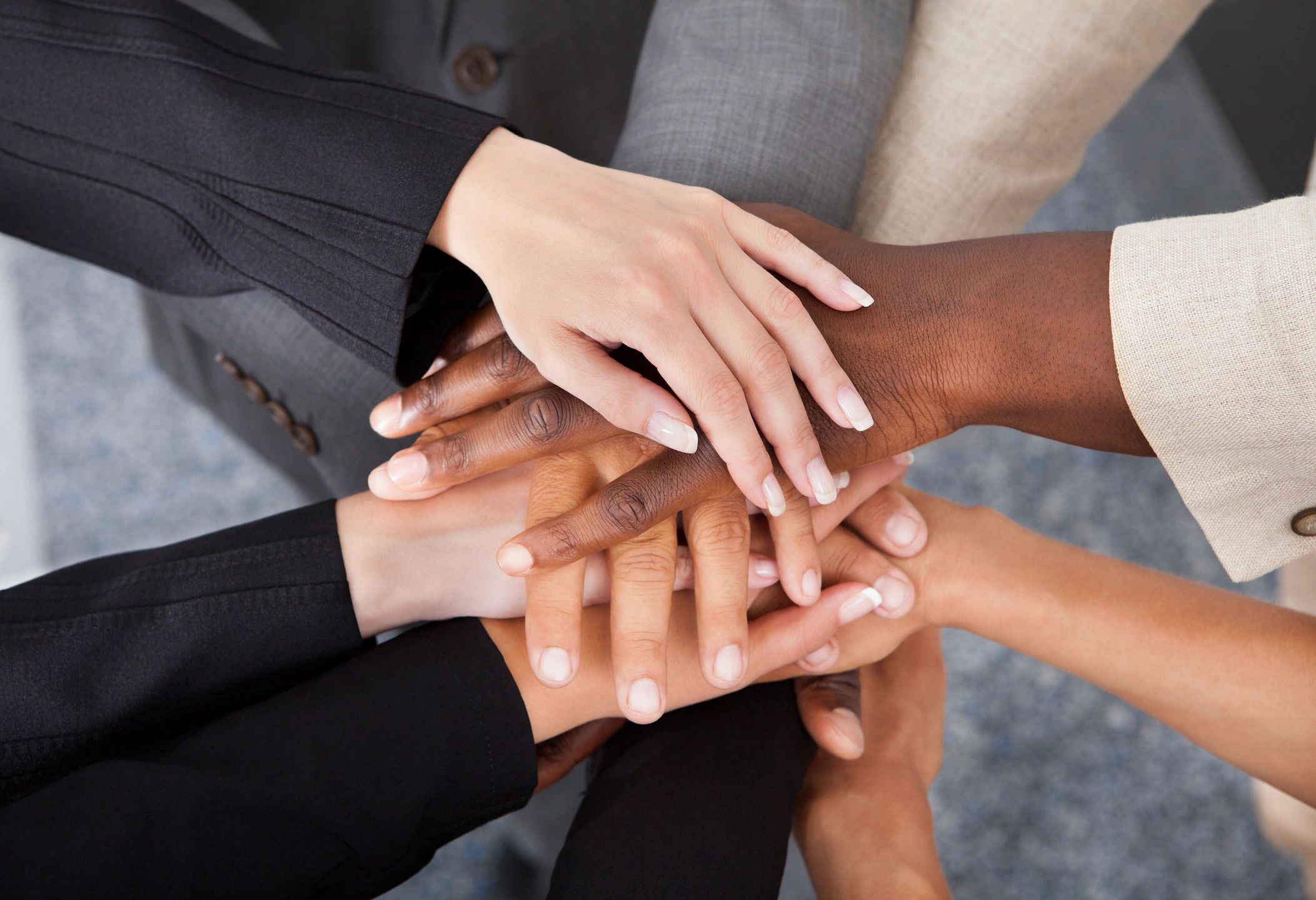 Who We Are
We are the Copiague Chamber of Commerce, an alliance of businesses, residents and organizations determined to improve the quality of life and general business environment in Copiague. This is carried out via a networking process among all the members. Through our networking events and programs, we will continue to promote local businesses and encourage Copiague citizens and visitors alike to patronize the local markets.
The Chamber will work with other local groups to encourage new business development and create awareness of our community attributes. We will strive to develop community pride, be a source of information and support for business owners, and maintain and enhance the economic environment in Copiague.
Membership
Networking with other businesses and professionals within your community can strengthen the business relationships you have and increase the potential for more business opportunities.  To learn more about our benefits follow this link.
Our Vision
The Copiague Chamber of Commerce will work together to create economic success and stability, as well as a healthy community environment for our children and grandchildren, so they may be the future of our business community.
A great group of people – The Best Chamber of the Island.
I LOVE that we have a great Chamber of Commerce in Copiague… always working hard for our Hamlet.
Featured Members of the Month
March 2023
Electrical and HVAC/R Training Center
Kids Need More
KiDS NEED M♥RE is a 501(c)(3) nonprofit charitable organization dedicated to enhancing the lives of children, families & young adults coping with cancer and life-threatening illness.
At KiDS NEED M♥RE we believe that people and families coping with life-threatening illness and trauma need opportunities to enjoy normal day-to-day activities. For over 25 years, through the historic  Camp Adventure program, our volunteers have provided fun activities that foster peer relationships, independence and respite. We believe that fun heals.
At KiDS NEED M♥RE we believe that children and families coping with life threatening illness and trauma deserve to do more than just survive. They deserve to thrive!
Our programs and activities are designed to reunite siblings and allow parents time for respite. We create networks with other families that are facing similar experiences.